ONE-STOP
HOME DECORATION
SUPPLIES
We supply various decoration component of living room, kitchen, sanitary, lighting and more.
CONTEMPORARY
YET ELEGANT
Finely picked home product selections that are contemporary yet elegant with the promise of good quality.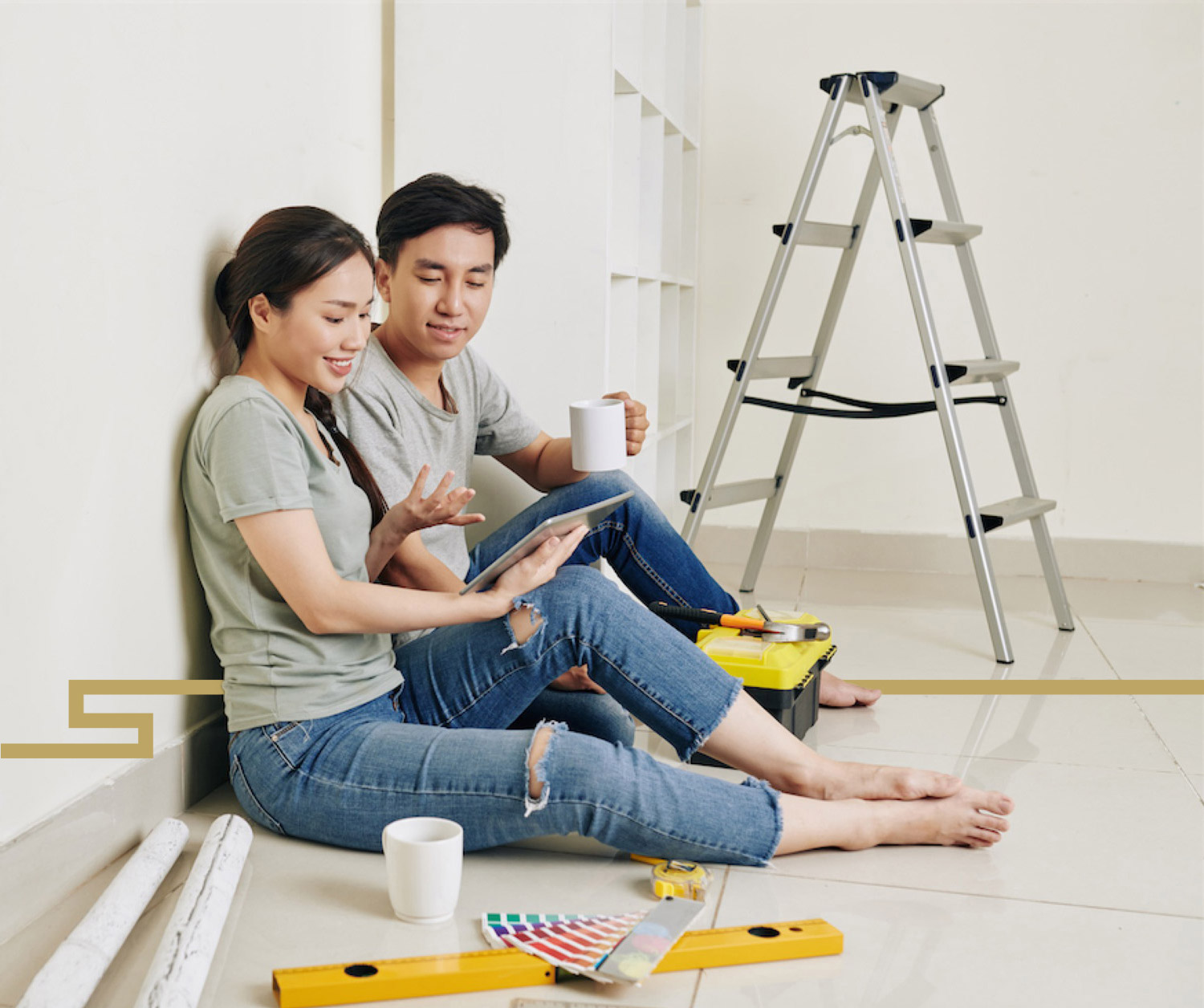 WE CREATE
HOME OF YOUR
DREAMS
We love to hearing your dreams, we are also passionate to realize your dreams come true.
In 2012, Tin Shen Enterprise Sdn. Bhd. established a multi-brand operating as one of the home comprehensive store and provide professional services. In order to allow customer to purchase the necessary supplies and satisfaction our consumer need.
鼎昇企业有限公司于2012年在峇株吧辖成立了多品牌经营为一体的居家综合門市店,提供专业的服务。成为引领家居生活的先锋。
The Best
Home Decoration Supplier in Johor
We
Providing High Quality Product for Your Home
Tin Shen Enterprise Sdn. Bhd. serves as a one-stop solution for home decoration supplies including kitchen, bathroom, living room and other home products of various brand names.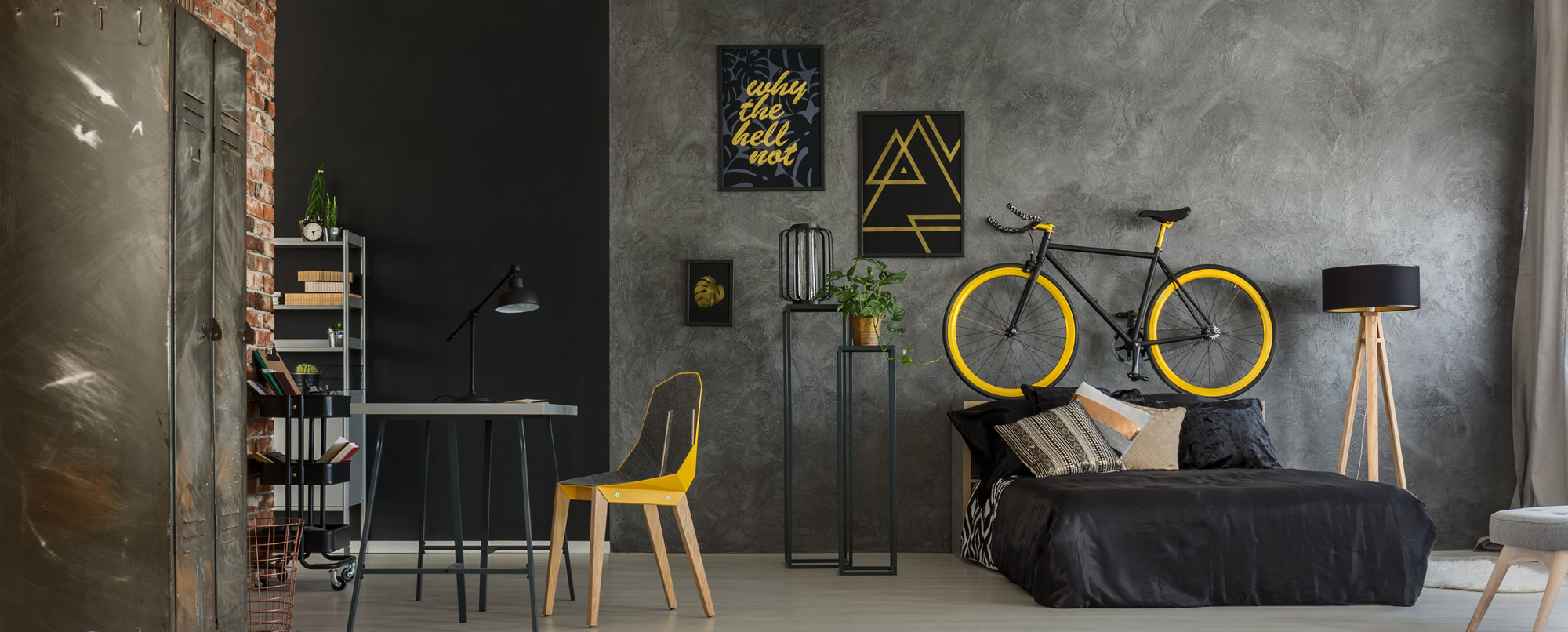 One-Stop Solution for Home Decoration Supplies
Tin Shen provides quality products and services, as well as reasonable prices for consumers to choose. "We mainly focus on after-sales service and win the trust of customers with friendly service."
Mr. Chun suggested that customers who are busy with work can visit Tin Shen's website www.tinshen.com.my to check the products or brands they want to buy. So that they can come directly to the store to buy the desired products. When you step into the Tin Shen, the furnishings and displays in the store are divided into categories and at a glance.Tin Shen staff will provide professional service to solve customer troubles and doubt.
"鼎昇提供优质的产品和服务,以及合理的价格供消费者选择,我们非常注重售后服务,并且以亲切的服务来赢得顾客的信赖。"
张老板提议,忙碌于工作的顾客可以先浏览我们的网站www.tinshen.com.my,查询欲购产品或品牌。以便他们来到店里能直接选购所要的产品当你一踏进鼎昇,店里的摆设和陈列都分門别类且一目了然。
我们的专业服务人员会为顾客解决他们的烦恼和疑问。让顾客感觉富有亲切感。
多年来,鼎昇已为许多家庭。创造了自己的梦想家园。鼎昇为此感到非常自豪。希望在往后的日子里能为更多人打造梦想家园。
未来,鼎昇希望能够扩充門市店的面积和增加門市店的数量,并且引进更多样化的产品来吸引顾客,打响在本地的名堂。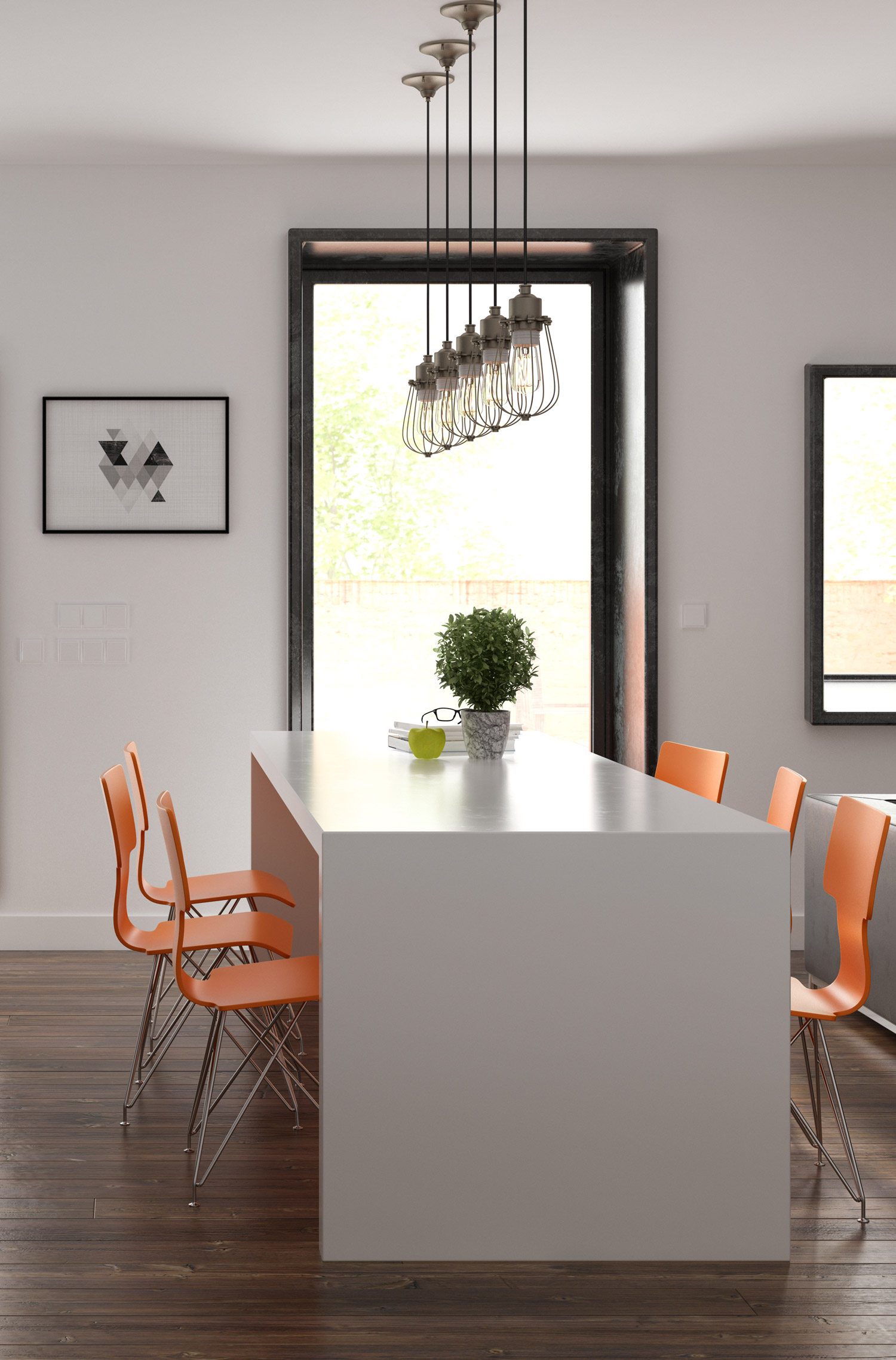 Multi-brand Supplier
We provide various designs and features to furnish your home.